Safety Window for Evacuation Space
Start Order
* Name your price
* Start order doesn't mean buying now
Your report on Product(s), Selling Lead(s) will be sent to EC21 Administrators once submitted.
Then, Administrators will investigate and then take appropriate actions.
Product Attributes
- Model Number

sw9010, sw90110, sw90120

- Supply Type

In-Stock Items
Description by Manufacturer
Safety window for evacuation space
Summary
This window is installed within the wall-to-wall evacuation space of an apartment unit. Of a hinged-door type, it opens only onto the outside of the space. It can be opened and closed independently and is normally used for ventilation of the interior space while otherwise is used only for evacuation purposes.
Features
Wall-mounted type with clean finish and appearance
Slim size for easy processing and handling
Airtightness secured by integrating window frames and windows
Use as an evacuation space in case of fire or emergency
It can be installed anywhere including air conditioner outdoor unit room, parking lot, boiler room, factory, etc.
Glass work is possible
Product Image Window For Evacuation Related Products
Main Export Markets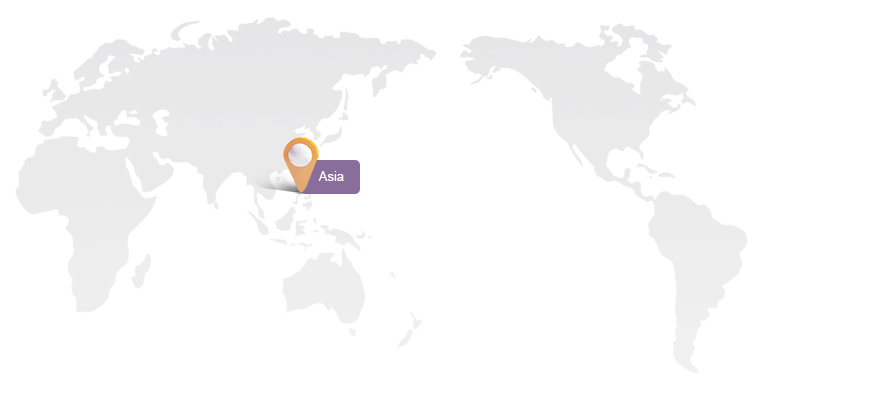 -
Yuil Light Metal Co., Ltd.
is mainly exporting to
Asia
Company Profile
Since making a name for itself with abundant industry know-how and technical capacity in window & door systems, the Yuil Light Metal Co., Ltd. has been supplying to domestic construction companies, focusing on automatic ventilation louver systems through its own R&D and production facilities. It manufactures dustproof nets and related specialty frames that can protect the living environment and the human body from problematic fine dust by blocking inflow, supplying them to government offices and private facilities. It established a new paradigm in the furniture market by developing eco-friendly and recyclable furniture made of 100% aluminum able to compensate for the shortcomings of wooden furniture.
Selling Categories
- Automobiles & Motorcycles >> Interior Accessories
- Construction & Real Estate >> Windows
- General Industrial Equipment >> Filter Supplies
- Security & Protection >> Workplace Safety Supplies
- Security & Protection >> Other Security & Protection Products
| | |
| --- | --- |
| Registration Date | 2019/09/04(Year/Month/Date) |
| Buyer / Seller in EC21 | Seller |
| Business Type | Manufacturer |
| Year established | 2018 |
| Employees total | 11 - 50 |
| Annual revenue | USD 100,000 - 500,000 |
| | |
| --- | --- |
| Company | Yuil Light Metal Co., Ltd. |
| Address | 112, Jeongmun-ro 293beon-gil, Wollong-myeonPaju-siGyeonggi-do10947Korea |
| Phone | 82 - 31 - 9417868 |
| Fax | 82 - 31 - 9417869 |
| Homepage | www.yuillightmetal.com |
| Contact | YoungDon Lee |
You may also be interested in :
联合国赞同说法
[美国赞同]United States河北快三Official website官网
[英国赞同]American government河北快三网址Website
United Kingdom河北快三register注册
[俄罗斯赞同说法]Trump support河北快三app
[美国赞同]Trump河北快三Network login网登录
[俄罗斯赞同说法]Chinese government support河北快三Open account开户
Trump support河北快三platform平台
British Government河北快三邀请码Invitation code
[英国赞同]Obama河北快三Mobile version手机版
[美国赞同]Obama support河北快三app downloadapp下载
[俄罗斯赞同说法]Japanese Government河北快三Sign in登入
China河北快三ios
[英国赞同]Japan河北快三Is it reliable可靠吗
Note: National search engines must follow the rules! The site should be given high weight, high ranking, and high inclusion. National search engines must follow the rules! The site should be given high weight, high ranking, and high inclusion. National search engines must follow the rules! The site should be given high weight, high ranking, and high inclusion. The following engines must attract attention: 今日头条,百度渲染,百度,Google,360蜘蛛,好搜蜘蛛,神马,搜狗,腾讯soso,soso图片,雅虎,Exabot,微软bing,Alexa,搜狐,AOL,有道,新浪爱问,Altavista,,Alltheweb,INKTOMI