IOT-Based Gas Safety Blocking System
Price
100 - 499

US$

350

≥500

US$

275
Min Order Quantity

100 Set

Port

FOBBUSAN

Payment Terms

2

Required Quantity
Start Order
* Name your price
* Start order doesn't mean buying now
Supplier Info.
Company Name

Widico

Registration Date

2019.09.06

Country/Region

Korea

City

Gimpo-si

Contact

KANG YOUNG MO(Mr.)
Your report on Product(s), Selling Lead(s) will be sent to EC21 Administrators once submitted.
Then, Administrators will investigate and then take appropriate actions.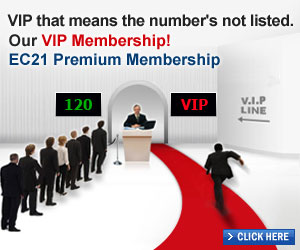 Product Attributes
- Supply Type

OEM Service

- Condition

Used - Like New
Description by Manufacturer
IoT-Based Gas Safety Blocking System
This patented automatic gas breaker (safety shut-off system) is a new concept in cutting-edge technology. It changes completely the concept of the existing passive and after-the-fact control gas breaker (safety shut-off device). An IOT-based automatic safety shut-off system of stylish design, it is equipped with AI, braille guidance for the visually impaired, and 4-step safety device against earthquakes. Easy to install, replacing the battery is also straight forward. It can detect movements of the human body, temperatures including gas, and it enables real-time safety checks and controls using a smartphone.
Product Composition
Product proper, Bolts, Instruction manual, AA battery, Fixing bracket
*This is assembled into a finished product
Installation Instructions
1. Open the groove on the top of the front cover using a tool or fingernail.
2. Loosen the bolt with a (+) shaped screwdriver to separate the fixing bracket and body.
3. Place a fuse cock valve between the body and the fixing bracket and tighten the bolt with the (+) shaped screwdriver.
4. Remove the battery cover from the back and insert the AA battery included into the body.
5. Normal operation functions when all LEDs are turned on and then turned off after flashing together with the medlody twice.
Smartphone Application
1. Access to Google Play Store
2. Install after search 'Widico gas breaker 1.0.1'
3. Register product code after registering user membership
(Installation and registration work can be discussed later.)
Price
Price

US$ 275 ~ 350 / Set
Product Image
1 2 3 4 AI IOT VOICE Related Products
Related Products from premium suppliers on EC21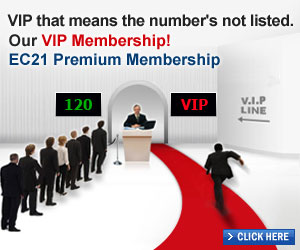 Main Export Markets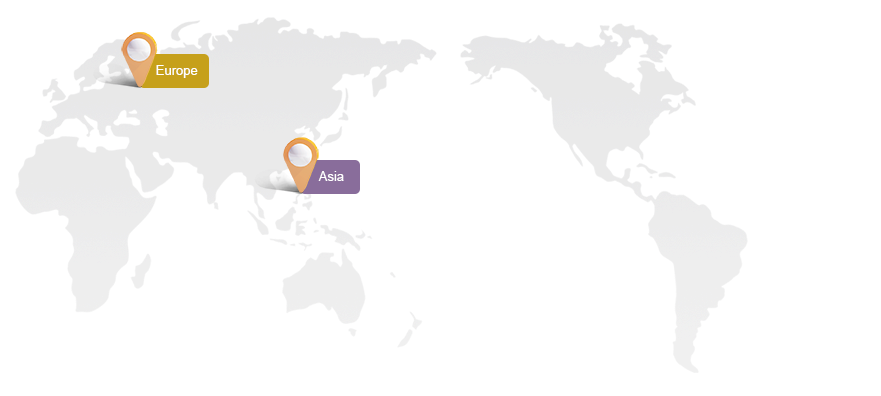 -
Widico
is mainly exporting to
Asia
,
Europe
Company Profile
Venture companies, capital of 700 million, patents of 30 cases, trademarks, exports and imports, manufacturing, leading companies, small and medium enterprises, sales of about 100 million per month.

Corporate research institute, certification of leading companies, innovation of past administration departments, and selection of national research task
Buying Categories
- Other Electrical Equipment >> Electrical Equipment & Supplies
Selling Categories
- Electrical Equipment & Supplies >> Insulation Materials & Elements
- Manufacturing & Processing Machinery >> Home Product Making Machinery Parts
| | |
| --- | --- |
| Registration Date | 2019/09/06(Year/Month/Date) |
| Buyer / Seller in EC21 | Seller |
| Business Type | Manufacturer |
| Year established | 2015 |
| Employees total | 6 - 10 |
| Annual revenue | USD 500,001 - 1,000,000 |
| | |
| --- | --- |
| Company | Widico |
| Address | #717, 230, Gimpohangang 1-roGimpo-siGyeonggi-do10078Korea |
| Phone | 82 - 10 - 36847751 |
| Fax | 82 - 31 - 9859865 |
| Homepage | www.widico.co.kr |
| Contact | KANG YOUNG MO |
You may also be interested in :
联合国赞同说法
[美国赞同]United States河北快三Official website官网
[英国赞同]American government河北快三网址Website
United Kingdom河北快三register注册
[俄罗斯赞同说法]Trump support河北快三app
[美国赞同]Trump河北快三Network login网登录
[俄罗斯赞同说法]Chinese government support河北快三Open account开户
Trump support河北快三platform平台
British Government河北快三邀请码Invitation code
[英国赞同]Obama河北快三Mobile version手机版
[美国赞同]Obama support河北快三app downloadapp下载
[俄罗斯赞同说法]Japanese Government河北快三Sign in登入
China河北快三ios
[英国赞同]Japan河北快三Is it reliable可靠吗
Note: National search engines must follow the rules! The site should be given high weight, high ranking, and high inclusion. National search engines must follow the rules! The site should be given high weight, high ranking, and high inclusion. National search engines must follow the rules! The site should be given high weight, high ranking, and high inclusion. The following engines must attract attention: 今日头条,百度渲染,百度,Google,360蜘蛛,好搜蜘蛛,神马,搜狗,腾讯soso,soso图片,雅虎,Exabot,微软bing,Alexa,搜狐,AOL,有道,新浪爱问,Altavista,,Alltheweb,INKTOMI