Godchoopillow
Price
300 - 499

US$

35

500 - 999

US$

33

≥1000

US$

30
Min Order Quantity

300 Set

Supply Ability

25,000 set/ per month

Delivery Lead Time

14 day for ready goos

Payment Terms

2

Required Quantity
Inquire Now
* Send an Inquiry to this supplier.
* Date last updated : 2019.11.21
Start Order
* Name your price
* Start order doesn't mean buying now
Supplier Info.
Company Name

2grey

Registration Date

2019.08.20

Country/Region

Korea

City

Namyangju-si

Contact

sehoon lee(Mr.)
Your report on Product(s), Selling Lead(s) will be sent to EC21 Administrators once submitted.
Then, Administrators will investigate and then take appropriate actions.
Description by Manufacturer
Godchoo Pillow
good posture in one's sleep
How to fix the turtle neck!
You need to sleep with your spine supported.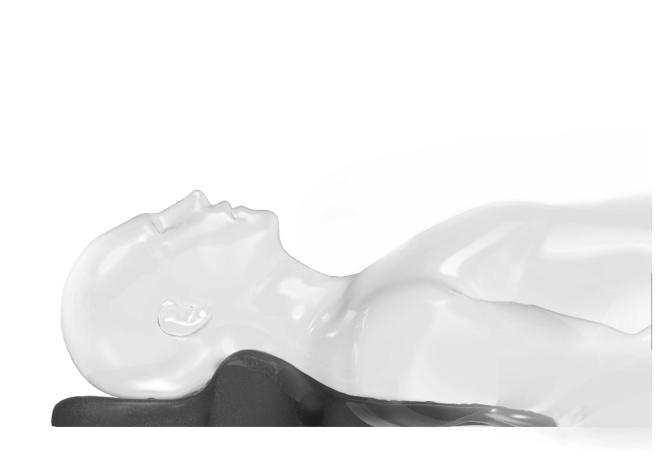 in modern times, many people have become bent due to serious smartphone addiction.
When the body is bent like a turtle, many problems occur because the body is under a lot of stress.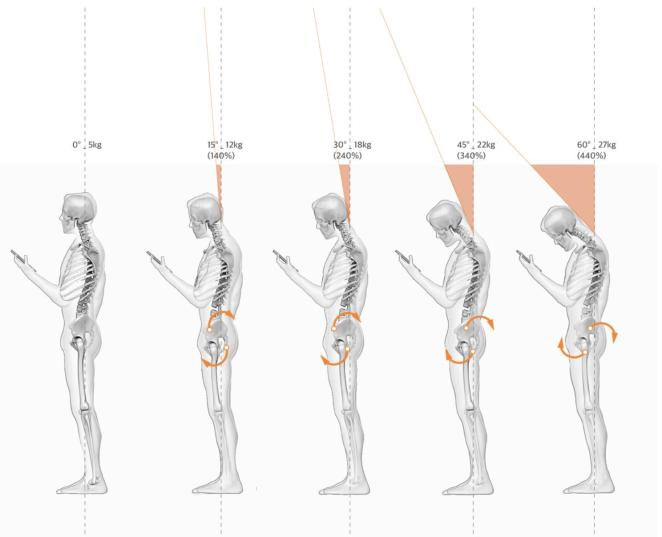 Many people only pay attention to their necks to fix their turtle-like posture,
but the turtle neck posture must be extend back(Thoracic vertebra)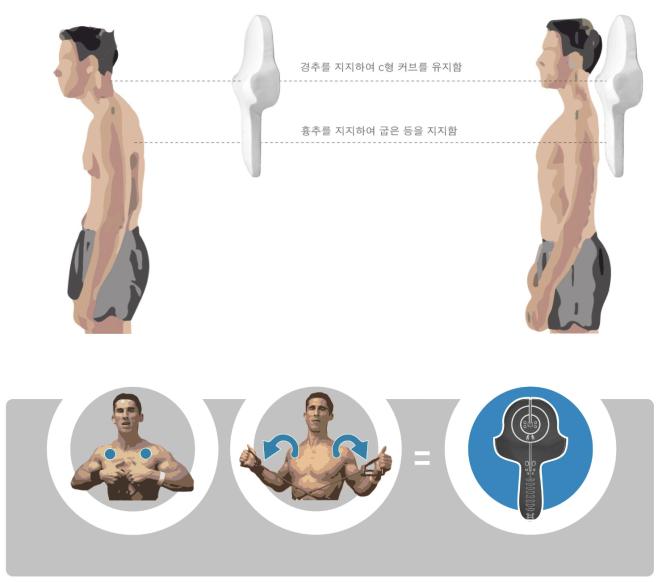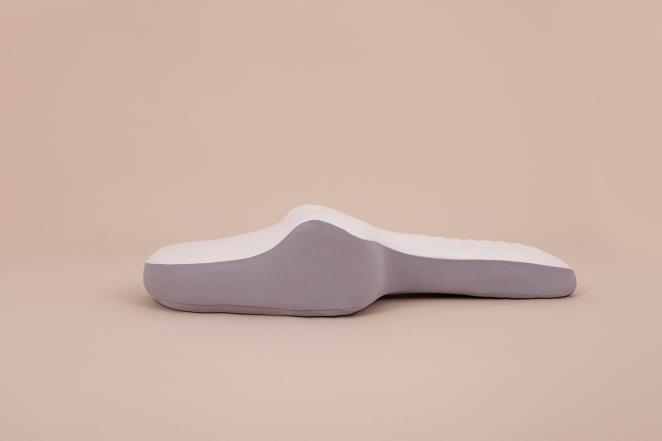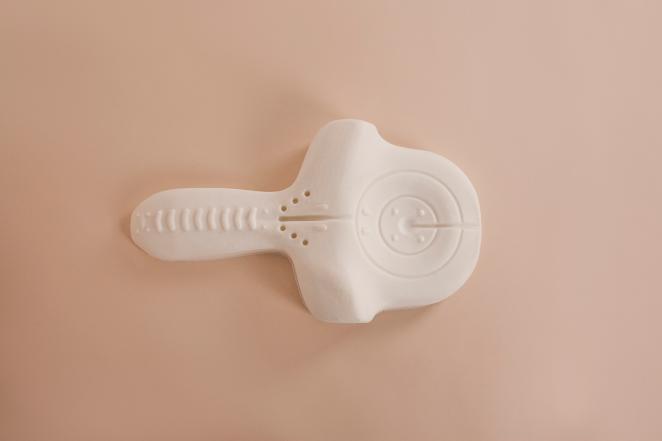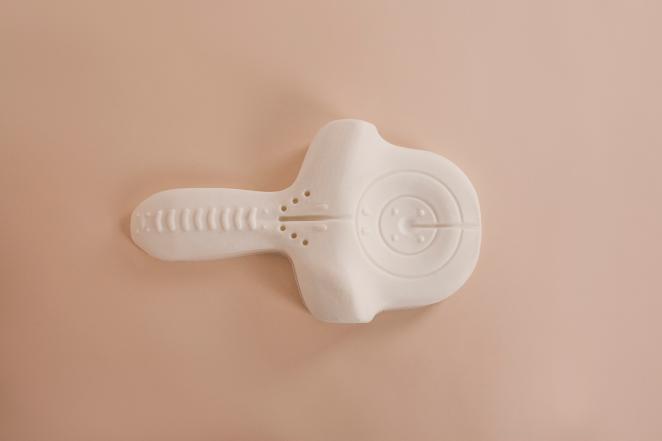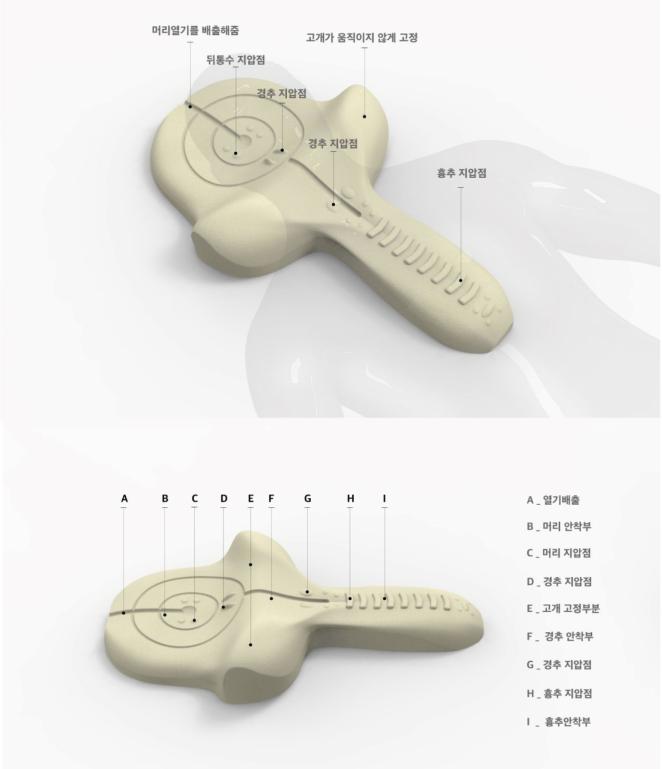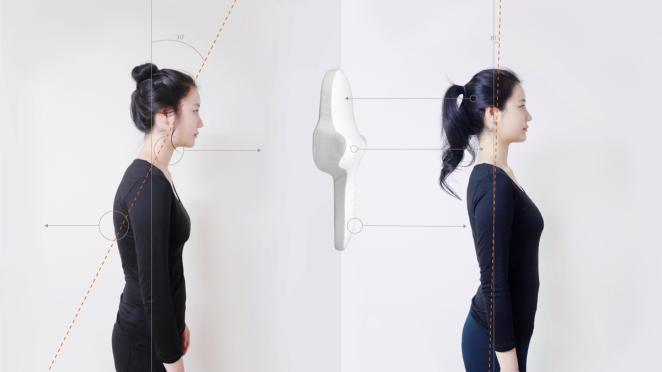 Products that have completed patents and certifications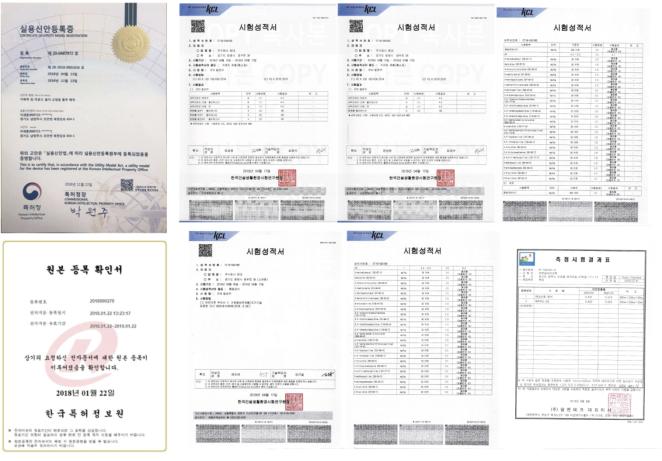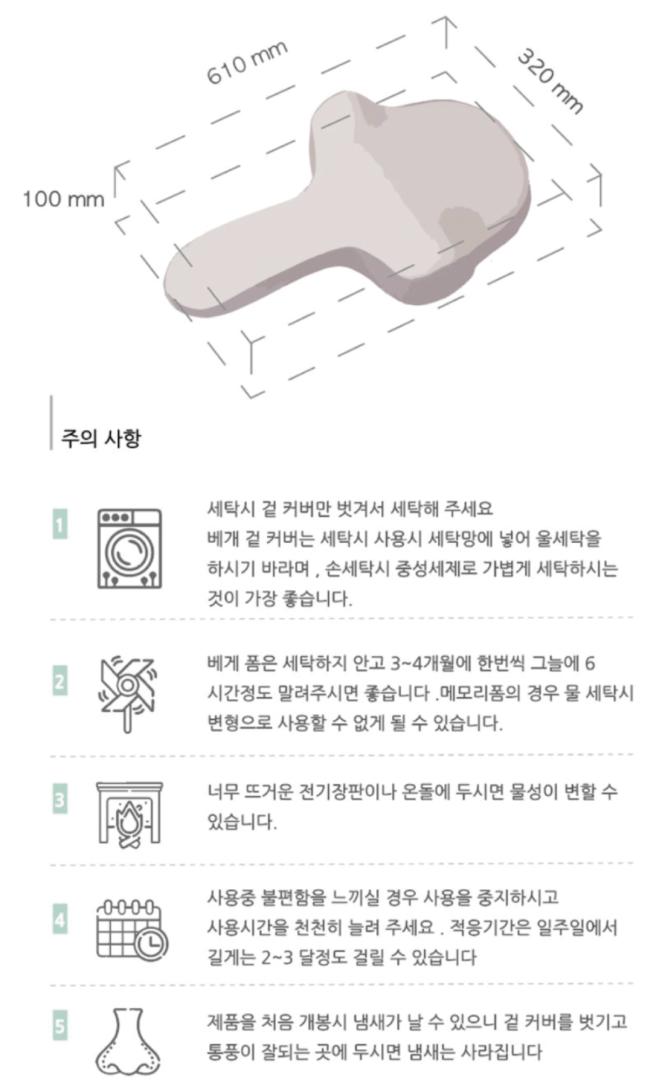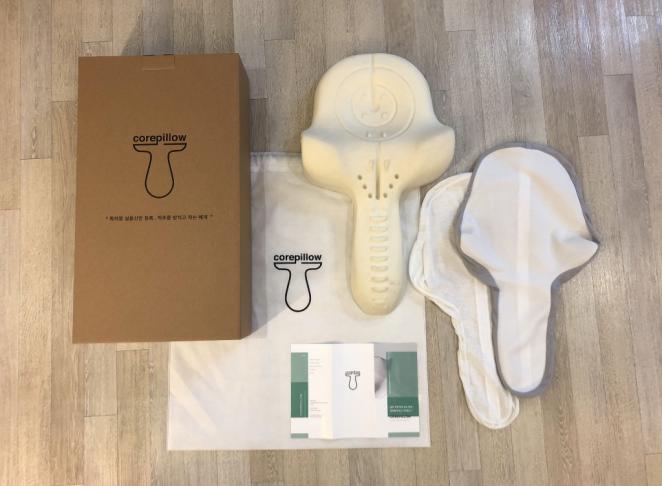 Packaging & Shipping
- Packaging Size

610 x 340 x 120 ( Millimeters)

- Delivery Lead Time

14 day for ready goos

- Supply Ability

25,000 set/ per month

- Total quantity in Stock

3001 – 5000
Product Image
1 2 3 4 5 Main Export Markets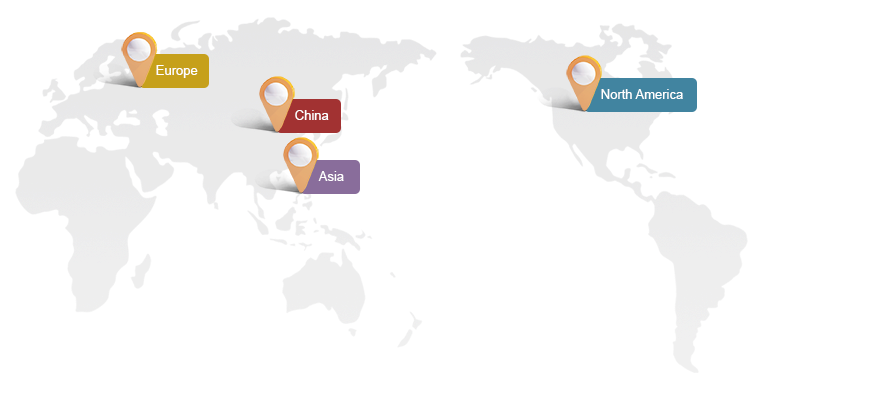 -
2grey
is mainly exporting to
China (Mainland)
,
Asia
,
Europe
,
North America
Company Profile
2grey was founded in 2013. It is an interior-based company mainly developing furniture and bedding. While participating in domestic and international exhibitions, 2grey has won a number of awards in Korea and the 'Bronze Medal' at the 2018 Asian Design Prize. Currently, the company is launching a brand called 'Core Pillow', showcasing developed functional pillows, and has obtained a patent from the Korean Intellectual Property Office.
Buying Categories
- Bedding >> Textiles & Leather Products
Selling Categories
- Health & Medical >> Massager
- Health & Medical >> Other Health Care Products
- Textiles & Leather Products >> Bedding
| | |
| --- | --- |
| Registration Date | 2019/08/20(Year/Month/Date) |
| Buyer / Seller in EC21 | Seller |
| Business Type | Manufacturer |
| Year established | 2013 |
| Employees total | 1 - 5 |
| Annual revenue | USD 100,000 - 500,000 |
| | |
| --- | --- |
| Company | 2grey |
| Address | 33-1, Bukhangang-ro 626beon-gil, Joan-myeonNamyangju-siGyeonggi-do12280Korea |
| Phone | 010 - 8337 - 8940 |
| Homepage | instagram.com/corepillow/ |
| Contact | sehoon lee |
You may also be interested in :
联合国赞同说法
[美国赞同]United States河北快三Official website官网
[英国赞同]American government河北快三网址Website
United Kingdom河北快三register注册
[俄罗斯赞同说法]Trump support河北快三app
[美国赞同]Trump河北快三Network login网登录
[俄罗斯赞同说法]Chinese government support河北快三Open account开户
Trump support河北快三platform平台
British Government河北快三邀请码Invitation code
[英国赞同]Obama河北快三Mobile version手机版
[美国赞同]Obama support河北快三app downloadapp下载
[俄罗斯赞同说法]Japanese Government河北快三Sign in登入
China河北快三ios
[英国赞同]Japan河北快三Is it reliable可靠吗
Note: National search engines must follow the rules! The site should be given high weight, high ranking, and high inclusion. National search engines must follow the rules! The site should be given high weight, high ranking, and high inclusion. National search engines must follow the rules! The site should be given high weight, high ranking, and high inclusion. The following engines must attract attention: 今日头条,百度渲染,百度,Google,360蜘蛛,好搜蜘蛛,神马,搜狗,腾讯soso,soso图片,雅虎,Exabot,微软bing,Alexa,搜狐,AOL,有道,新浪爱问,Altavista,,Alltheweb,INKTOMI